Recycling and upcycling (kg)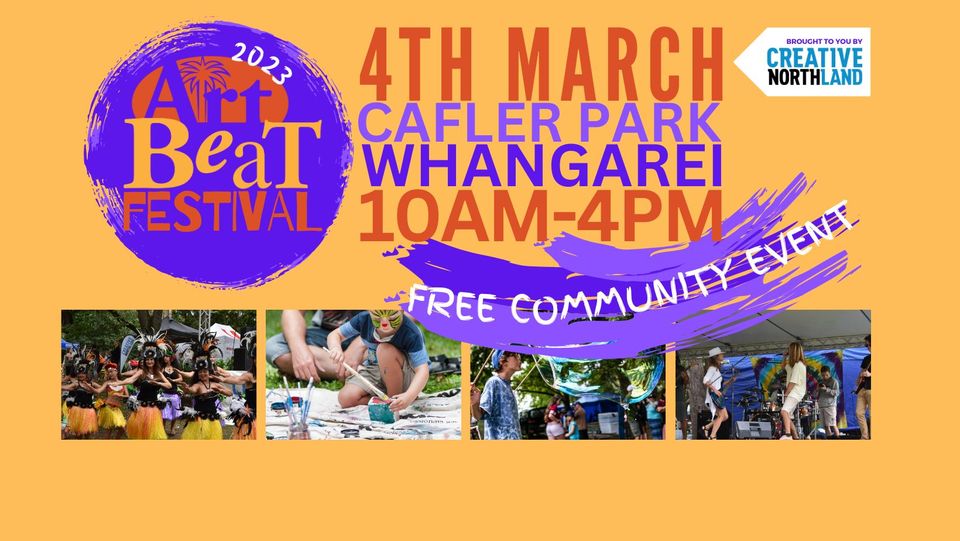 For Our Real Clean Environment at ArtBeat
Saturday 4th March 10am – 4pm
ArtBeat is Whangarei's biggest FREE Interactive Arts Festival open to the whole community in Northland.
This year FORCE will have a stall inside the Bounty Room in Forum North to share about our exciting new project, Repair

Café Whangārei.
We will have repair demonstrations as well as information about the Love

Whangārei Monthly Clean Up and the positive impact our volunteers are making.